How Bitcoin Mining Works
Before you start mining Bitcoin, it's useful to understand what Bitcoin mining really means. Bitcoin mining is legal and is accomplished by running SHA256 double round hash verification processes in order to validate Bitcoin transactions and provide the requisite security for the public ledger of the Bitcoin network. The speed at which you mine Bitcoins is measured in hashes per second.
The Bitcoin network compensates Bitcoin miners for their effort by releasing bitcoin to those who contribute the needed computational power. This comes in the form of both newly issued bitcoins and from the transaction fees included in the transactions validated when mining bitcoins. The more computing power you contribute then the greater your share of the reward.
How To Start Bitcoin Mining
To begin mining bitcoins, you'll need to acquire bitcoin mining hardware. In the early days of bitcoin, it was possible to mine with your computer CPU or high speed video processor card. Today that's no longer possible. Custom Bitcoin ASIC chips offer performance up to 100x the capability of older systems have come to dominate the Bitcoin mining industry.
Bitcoin mining with anything less will consume more in electricity than you are likely to earn. It's essential to mine bitcoins with the best bitcoin mining hardware built specifically for that purpose.
Buy Bitcoin Mining Hardware
Get The Best Bitcoin Mining Hardware.
Our new Montana Data facility, entirely based on green, renewable hydroelectric energy, provides access to the cheapest electricity rates globally, plus cooler conditions making it an ideal place to turn dormant manufacturing plants into server farms to mine Bitcoin.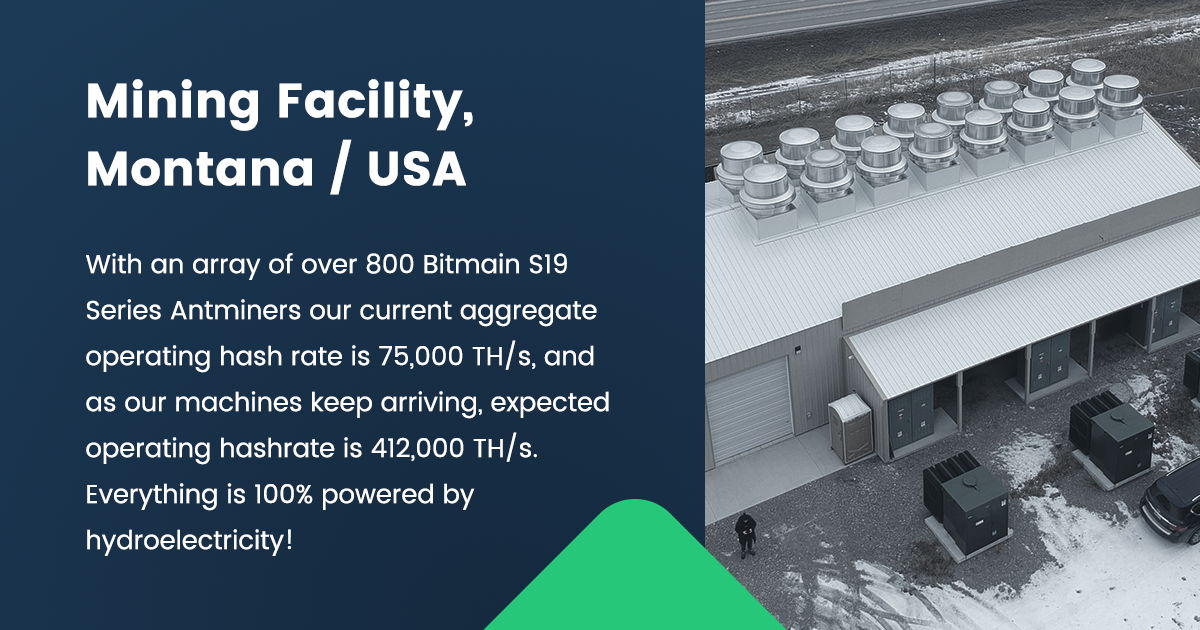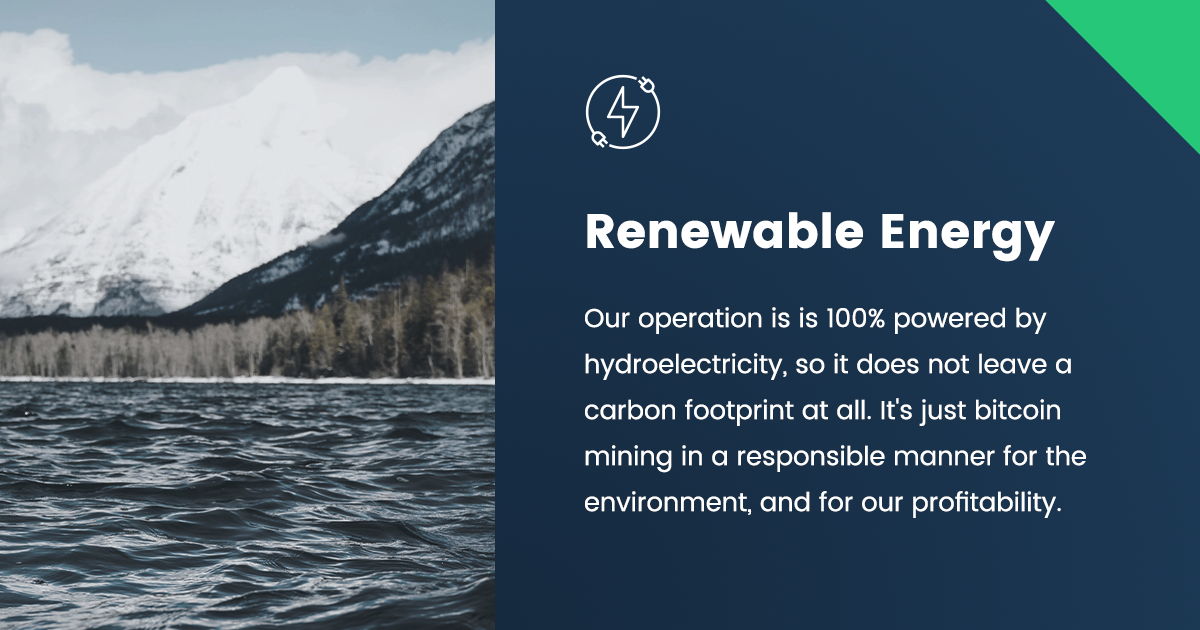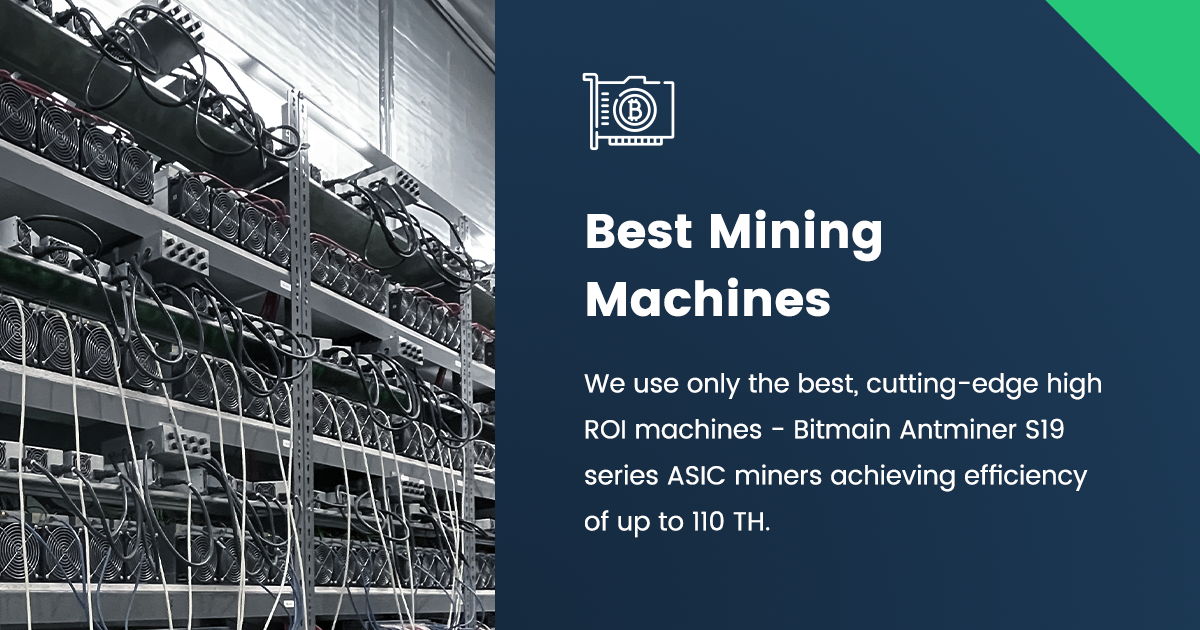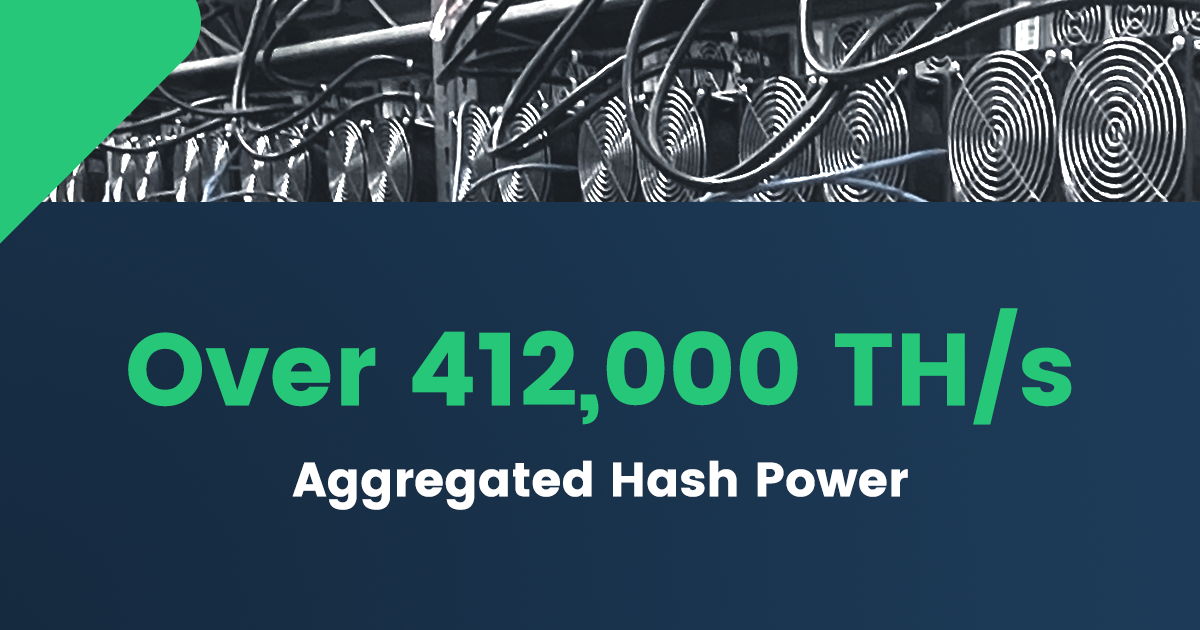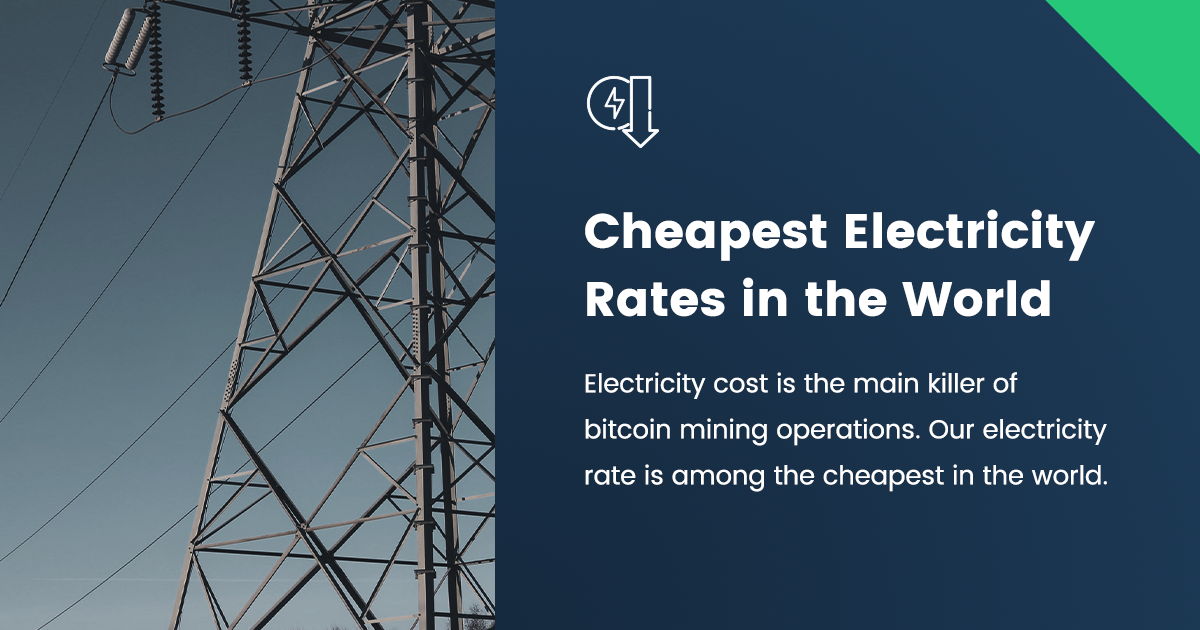 BuyBitcoinMining.com - Better, Smarter and Greener Bitcoin Mining